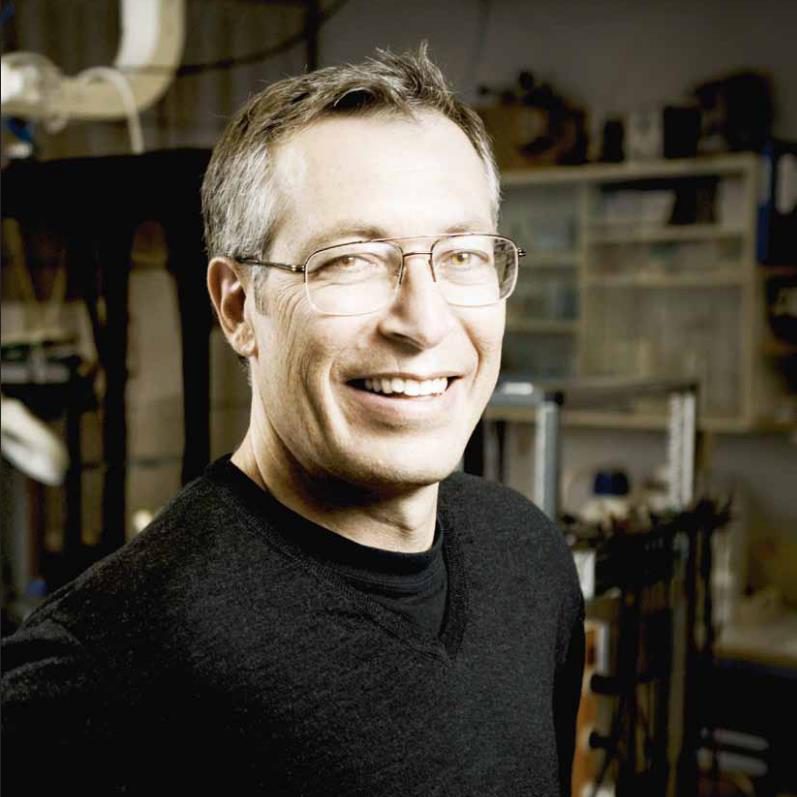 Professor of Basic Medical Sciences Department of Physiology Institute at University of Oslo, Adjunct Professor of Sars International Centre for Marine Molecular Biology, Director of Norwegian Center for Stem Cell Research.
Research interests:
Development and evolution of the brain and spinal cord, neural networks, motor systems, spinal cord injury, neurophysiology, neuroanatomy, neuroembryology, stem cell biology, marine biology, invertebrate biology.
Research goals of the Joel Glover group in the Norwegian Center for stem cell research: 
Our long term goal is to understand how specific sensorimotor circuits in the brain stem and spinal cord develop and how stem cells can be used both in potential replacement therapies for such conditions as spinal cord injury and as tools to better understand the molecular and cellular mechanisms underlying neuronal patterning, differentiation and synaptic coupling. We are focusing in particular on the neuronal circuits that mediate the descending control of spinal motor programs and the ascending control of eye movements, including vestibulospinal, reticulospinal and vestibulo-ocular projections.
Projects
Development of mammalian and avian reticulospinal, vestibulospinal and vestibulo-ocular projections, including molecular characterization of projection neuron subpopulations and optical and electrophysiological recording of synaptic activation patterns.
Anteroposterior and dorsoventral patterning of reticular and vestibular projection neurons, through fate-mapping and correlation with AP and DV patterning gene expression.
Molecular, anatomical and physiological development of extraocular motoneurons.
Characterization of the molecular mechanisms underlying regulative regeneration in the embryonic spinal cord, wherein neural tissue spontaneously repairs itself through controlled proliferation and differentiation.
Generation of neurons from human embryonic and adult somatic stem cells as a platform for developing regenerative treatments for spinal cord injury.
Selected publications